Cheshire Premier Spring Show 2021
Postal entries close Friday 23rd April.
Online entries close Friday 30th April at 5pm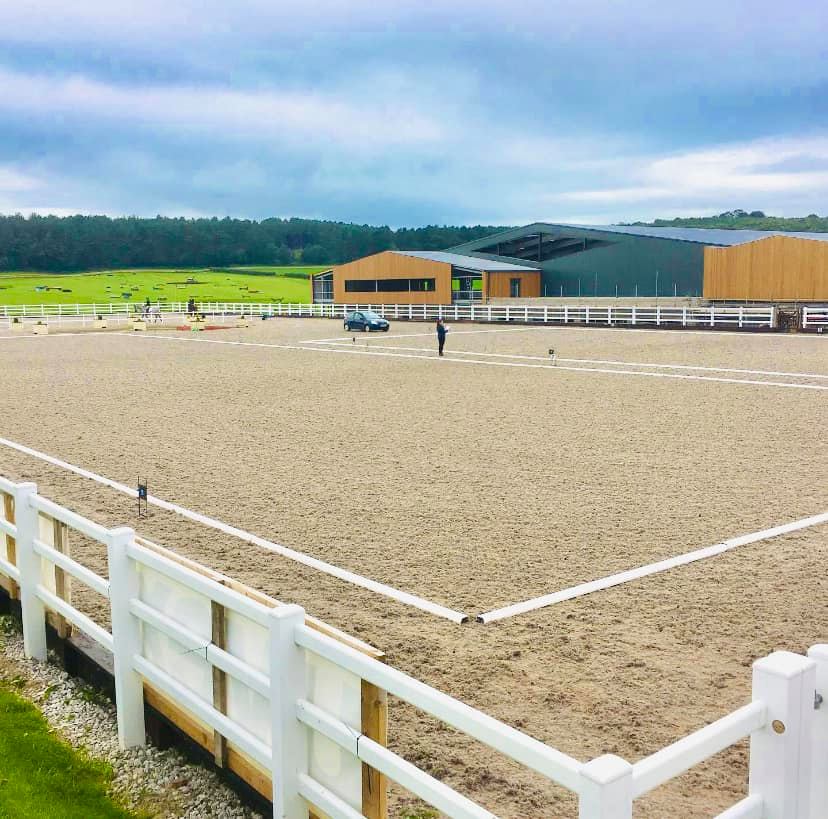 BSPS Area 2A Summer Show 2021
All event details to be confirmed soon.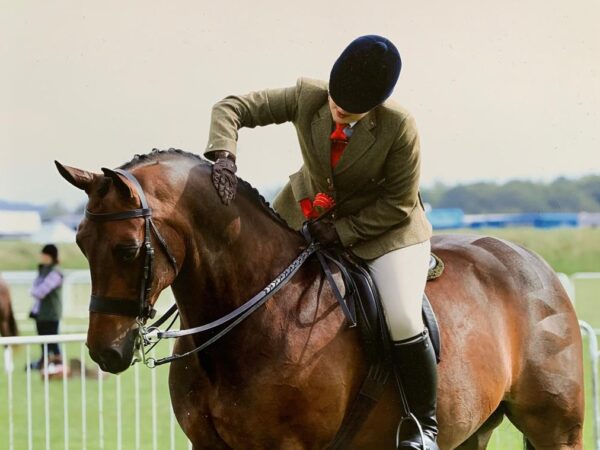 Take a look at all the latest news from the British Show Pony Society and from our 2A committee.